Diversity and Inclusion Initiative
The Harris Family Alternative Investments Program is pleased to announce the launch of an initiative on diversity and inclusion.  Attracting, developing, and retaining a diverse workforce is important in helping firms achieve sustainable financial success.  Diversity enhances a firm's ability to execute strategy, deliver for clients, and have a positive impact. We remain firmly committed to supporting the financial services industry in increasing diverse representation at all levels and creating and strengthening a culture of inclusion for all people.
Towards this end, the Harris Program is launching:
A speaker series on 

diversity

 and inclusion in alternative investments, to foster dialogue and engagement,
Research and thought leadership on 

diversity

 and inclusion in the investment industry, to provide resources to the community,
Events focused on 

diversity

 and inclusion, to cultivate connections among students, alumni and industry.
DIVERSITY, EQUITY & INCLUSION
On January 11, 2022, Sarah Hammer delivered the keynote address on diversity, equity, and inclusion at the Public Funds Summit in Scottsdale, Arizona.  Her presentation emphasized how critical it is for investment funds to compete on diversity by selecting impactful diversity metrics, measuring them, and holding themselves accountable.
Wharton's Partnership with AltFinance
Leading firms invest in Black Futures with formation of "AltFinance"
The Wharton School of the University of Pennsylvania, has signed on to create a best-in-class virtual institute to offer educational materials and tools necessary to excel in the alternative investment industry. The virtual institute will be open to interested students at all HBCUs, and will provide participants with relevant coursework and other supplementary content developed by top professors and finance professionals.
The Harris Family Program Faculty Director, Professor Bilge Yilmaz, will inform all of the academic elements through a series of carefully designed networking and learning opportunities. The resulting educational products and programming will be delivered in both an in-person and digital environment.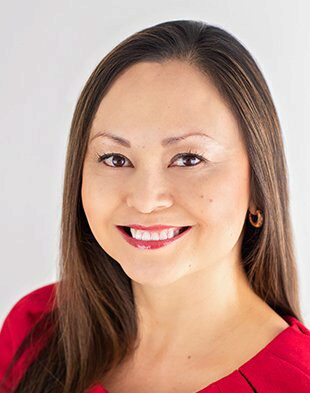 Sarah Hammer
HOST
Sarah Hammer is Managing Director of the Stevens Center for Innovation in Finance and Senior Director of the Harris Alternative Investments Program at the Wharton School of the University of Pennsylvania. In these roles, she focuses her efforts on private capital investments and financial technology. Ms. Hammer is also Adjunct Professor of Law at the University of Pennsylvania Law School, teaching an upper-level juris doctor course on financial regulation.
Previously, Ms. Hammer was Acting Deputy Assistant Secretary for Financial Institutions and Director of the Office of Financial Institutions Policy at the United States Department of the Treasury. In this role, she led and directed the Department's policy responsibilities involving financial institutions, as well as oversaw the Federal Insurance Office and the Office of Critical Infrastructure Protection and Compliance Policy (cybersecurity). 
Ms. Hammer has held various leadership positions throughout financial services in general management, portfolio management, trading, marketing, research, and analytics at the Vanguard Group, PIMCO, JP Morgan Chase, BlackRock, and Tudor Investments.
Ms. Hammer earned a J.D. from the University of Pennsylvania Law School, an M.B.A. from the Wharton School of the University of Pennsylvania, and a Master of Studies from Oxford University.  She is a Harry S. Truman Scholar and a Member of the American Law Institute.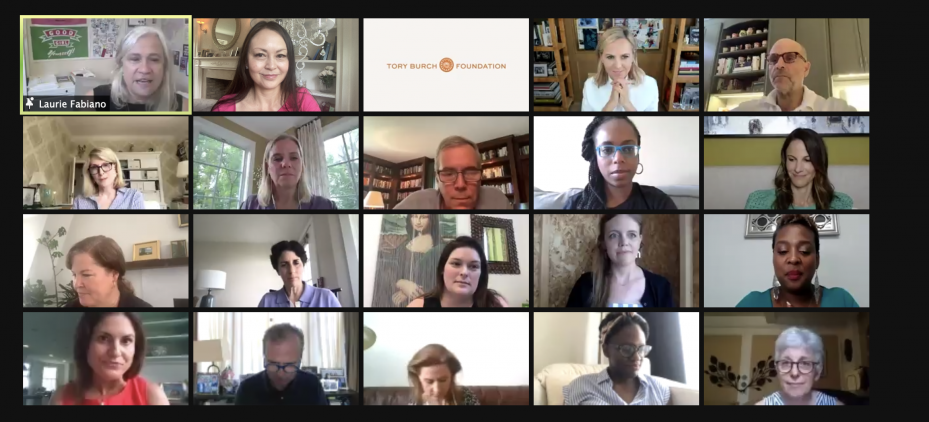 Sarah Hammer serves as an advisor/mentor for the Tory Burch Foundation Fellows Program which facilitates VC investment in female owned companies.
The Foundation provides women entrepreneurs access to capital, education and digital resources. The flagship Fellows Program provides early-stage women entrepreneurs the opportunity to access funding, education, networks and business guidance.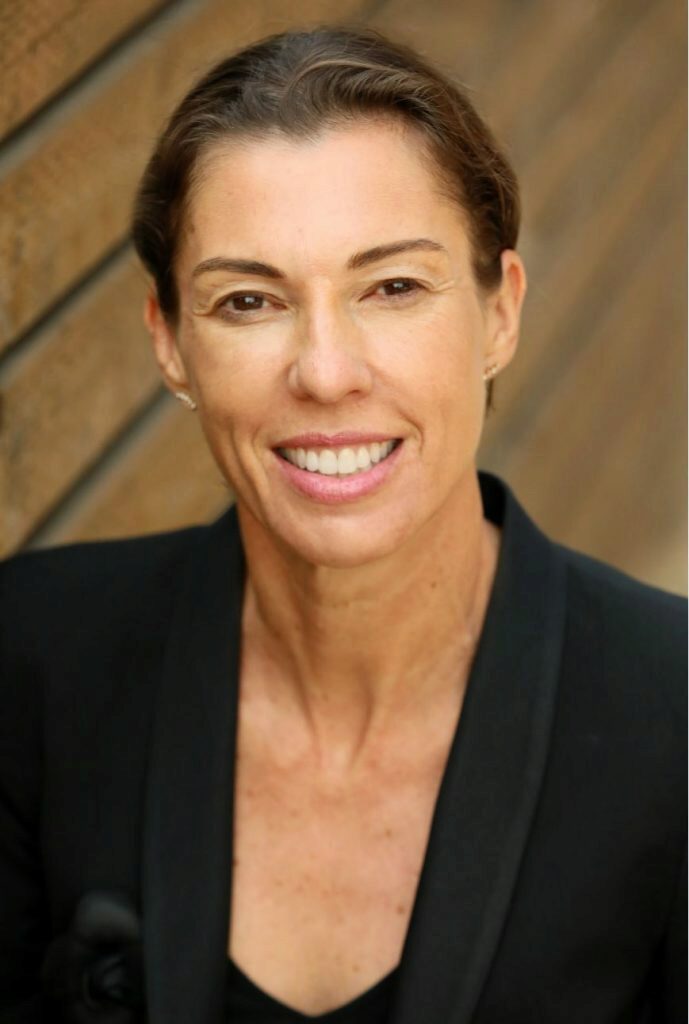 Dominique Mielle
TUESDAY, FEBRUARY 7, 2023 | 6:00PM 
Click here to view the recording of this talk
Join us for a talk with Dominique Mielle, an author of 'Damsel in Distressed: My Life in the Golden Age of Hedge Fund' and a former partner and senior portfolio manager at Canyon Partners, a $25 billion multi-strategy hedge fund, to learn more about the industry, career in hedge fund and women in distressed investing
About the speaker: Ms. Mielle was a partner at Canyon Capital Advisors, LLC from August 1998 to December 2017, where she primarily focused on distressed investments and corporate securitizations. She was named one of the "Top 50 Women in Hedge Funds" by the Hedge Fund Journal and Ernst & Young in 2017. Before 1998, Ms. Mielle worked at various investment banks, including Libra Investments, Lehman Brothers and Credit Lyonnais.  She graduated from Stanford University Graduate School and HEC Paris.
The event is hosted by Wharton Restructuring and Distressed Investing club in collaboration with the Harris Family Alternative Investments Program.