The Global Investor Series
The Global Investor Series consists of interviews, educational videos, and focused articles aimed to engage with the international investor community to learn about technical considerations that investors face when investing or fundraising globally.
This series is moderated by Ziad Sarkis, Director of Research at the Harris Family Alternative Investments Program, and highlights experiences, advice, and best practices relating to the private equity community on subjects including but not limited to forming a new fund, fundraising from institutional investors, performing a fund due diligence, and creating value.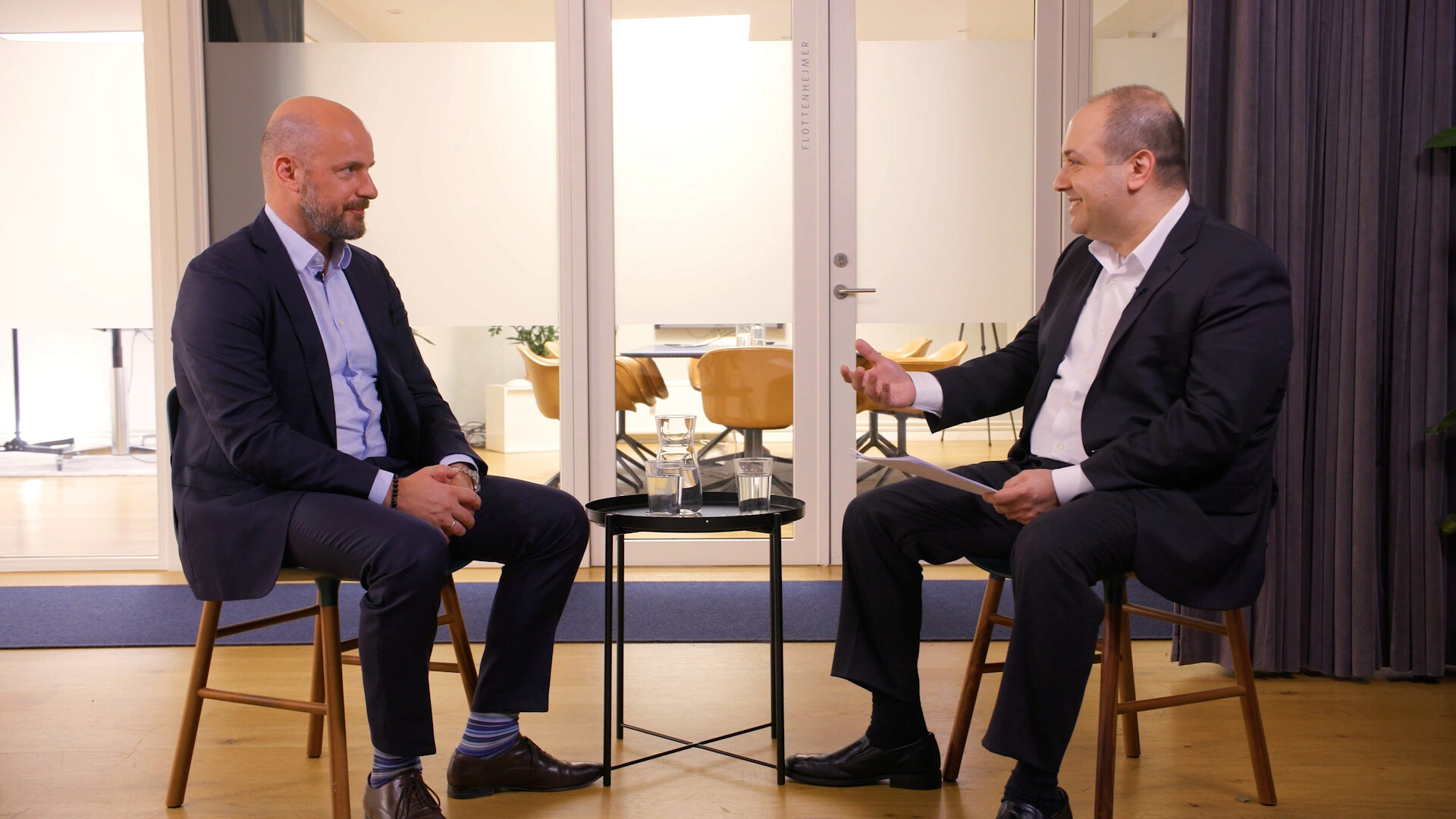 Launching A New Private Equity Firm
Jacop B. Rentschler, Co-founder & Managing Partner, Zoscales Partners
In this interview, we discuss what goes into establishing a private equity firm and offer insights and recommendations for prospective PE firm founders, particularly in the context of emerging markets.

RESEARCH
The Global Investor Series