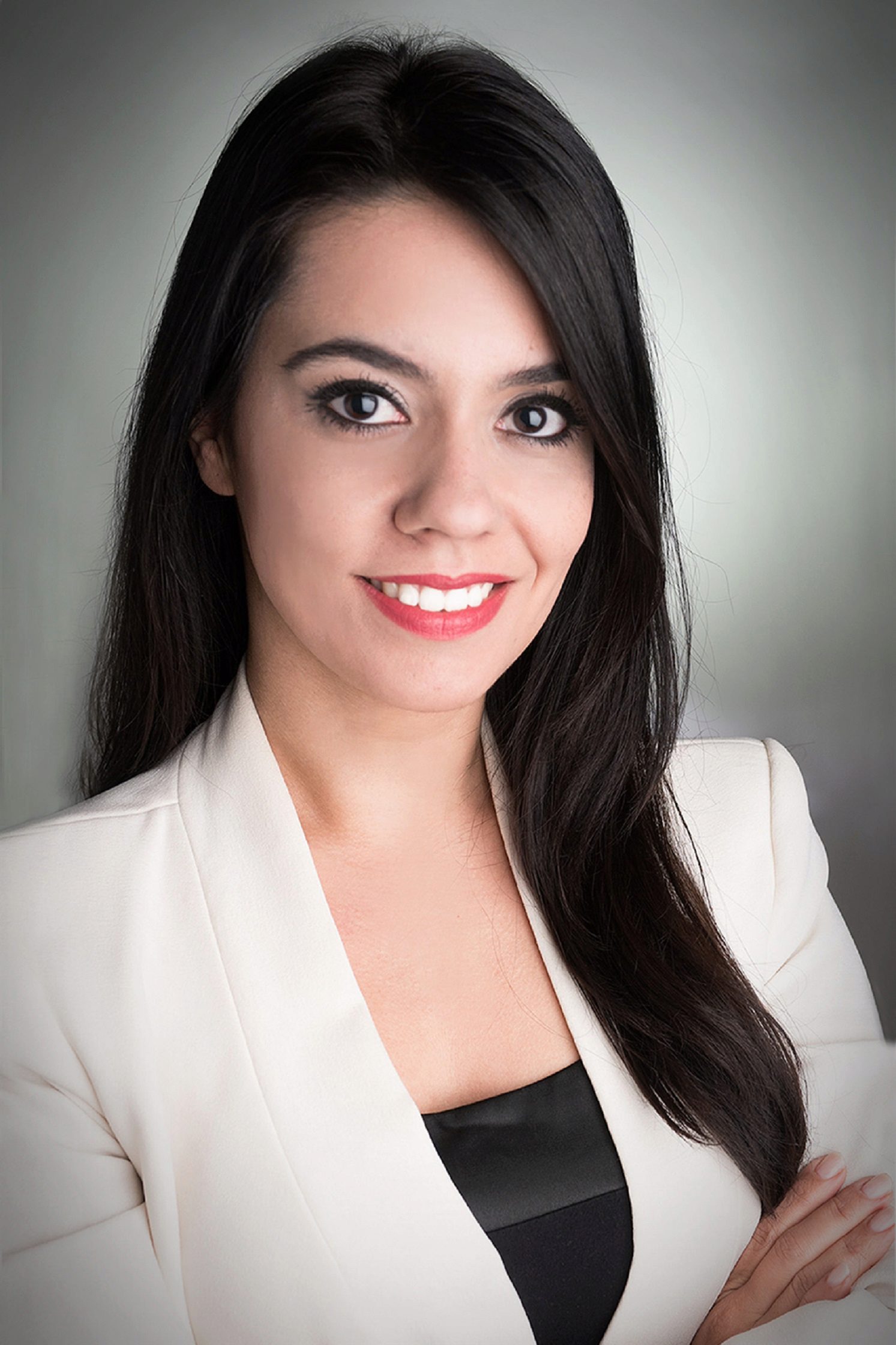 Burcu Esmer
Burcu Esmer is a research fellow at Joshua J. Harris Alternative Investments Program and a faculty member at the Wharton School, University of 
Pennsylvania
. Dr. Esmer earned her BSc in Economics and Minor in Mathematics from the Middle East Technical University (Turkiye), her MA in Economics and PhD in Finance from the University of Iowa. Dr. Esmer's primary areas of research are empirical corporate finance, banking and private equity. She investigates agency conflicts, and their impact on corporate policies.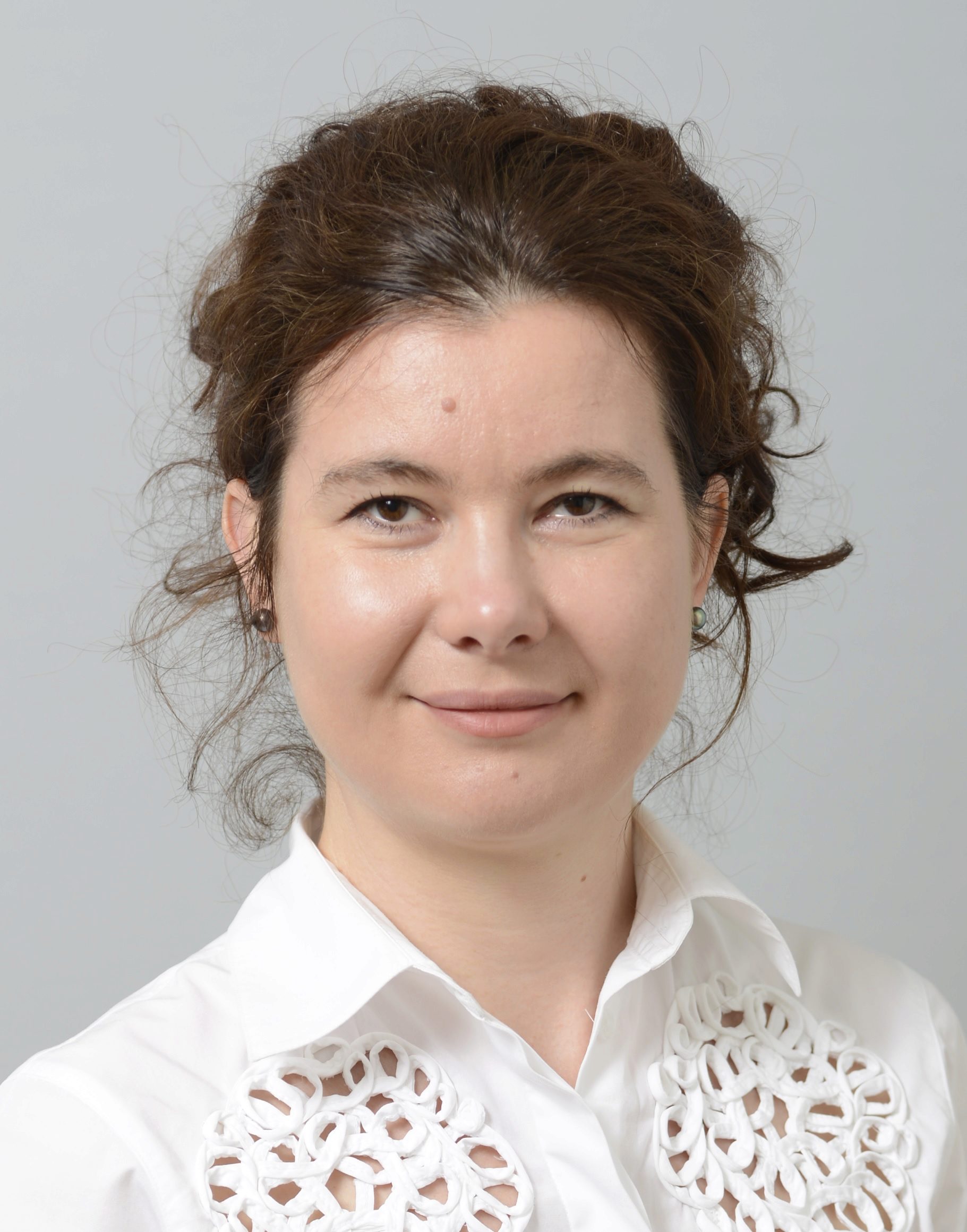 Anastasia Kartasheva
Anastasia Kartasheva is the Senior Fellow at the Joshua J. Harris Alternative Investments Program. Previously Dr Kartasheva was the Economic Adviser at the International Association of Insurance Supervisors and an Economist at the Bank for International Settlements where she contributed to the international financial regulation policy work on financial stability and macroprudential issues. In this capacity, she coordinated the working group on cross-sectoral issues of systemic risk assessment of banks and insurers joint with the Basel Committee of Banking Supervision and participated in the Financial Stability Board working groups on the assessment of G20 post-crisis reforms. Dr. Kartasheva research interests are in the areas of financial intermediation, regulation of financial institutions, financial stability and systemic risk. Prior to joining BIS in 2012, Dr. Kartasheva was an Assistant Professor of Insurance and Risk Management at the Wharton School of the University of Pennsylvania. Dr. Kartasheva holds a PhD in economics from the University of Toulouse.