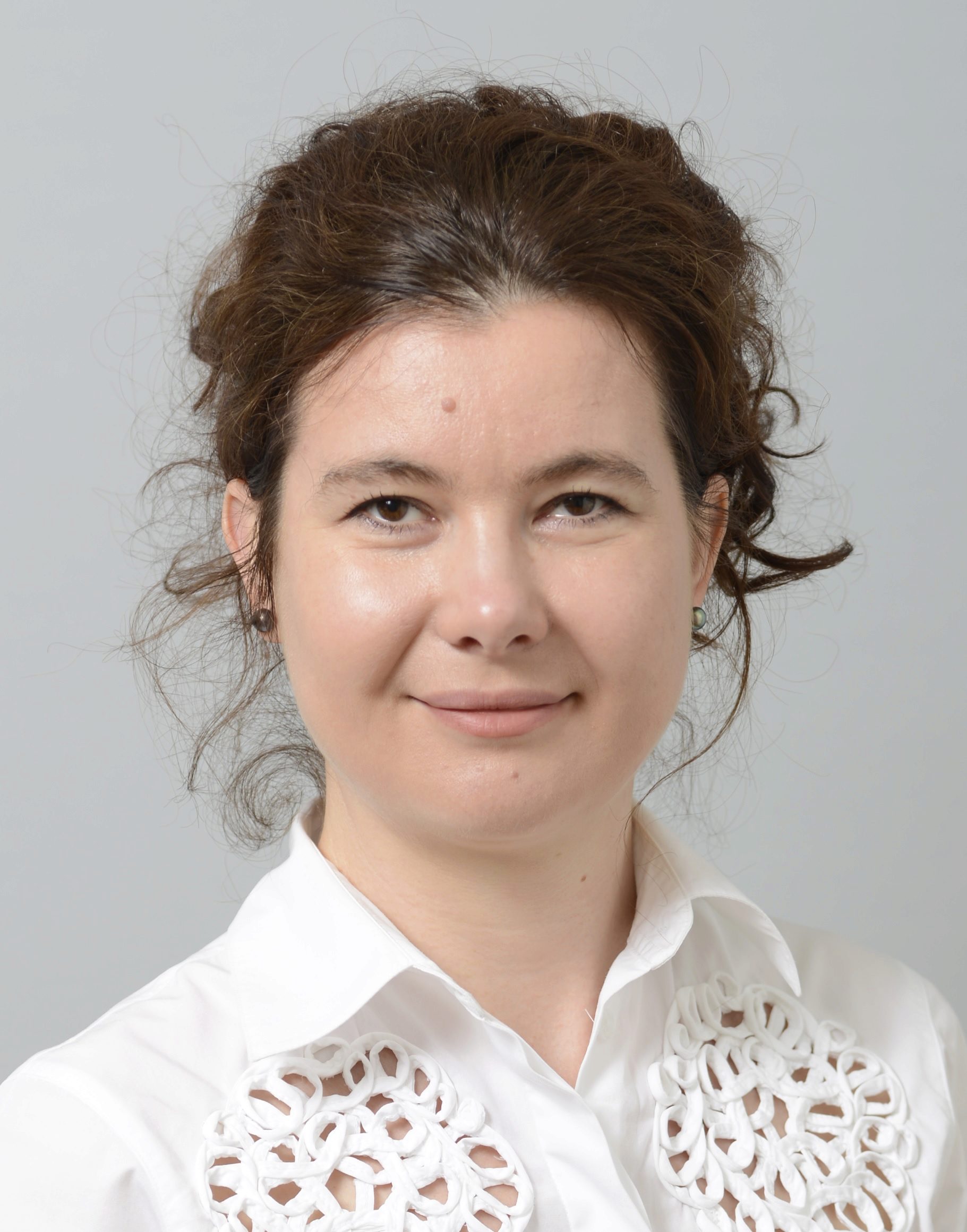 Anastasia Kartasheva
Anastasia Kartasheva is the Senior Fellow at the Harris Family Alternative Investments Program. Previously Dr Kartasheva was the Economic Adviser at the International Association of Insurance Supervisors and an Economist at the Bank for International Settlements where she contributed to the international financial regulation policy work on financial stability and macroprudential issues. In this capacity, she coordinated the working group on cross-sectoral issues of systemic risk assessment of banks and insurers joint with the Basel Committee of Banking Supervision and participated in the Financial Stability Board working groups on the assessment of G20 post-crisis reforms. Dr. Kartasheva research interests are in the areas of financial intermediation, regulation of financial institutions, financial stability and systemic risk. Prior to joining BIS in 2012, Dr. Kartasheva was an Assistant Professor of Insurance and Risk Management at the Wharton School of the University of Pennsylvania. Dr. Kartasheva holds a PhD in economics from the University of Toulouse.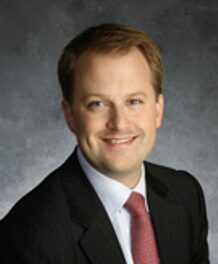 Eric W. Leathers
Eric W. Leathers is a Founding Partner of Further Global Capital Management, a private equity firm focused on the financial services and business services sectors. Prior to co-founding Further Global, Mr. Leathers was a Partner at TPG Capital and led the firm's investment efforts in the financial services sector. He has over 25 years of experience investing across the sector, including in the areas of insurance, asset management, specialty finance and depository institutions. Mr. Leathers currently serves on the board of Global Benefits Group, US Claims LLC, Coaction Specialty Insurance and AA Ireland and has previously served as a director of numerous privately held and publicly traded companies. Mr. Leathers was previously a Partner with both Pine Brook Partners and Capital Z Partners, where he shared responsibility for the management of those firms' financial services investment activities. Mr. Leathers began his career in the investment banking division of Donaldson, Lufkin and Jenrette, where he specialized in mergers and acquisitions and corporate finance transactions for financial institutions. He is a graduate of the University of Pennsylvania, where he received a B.S. in Economics from The Wharton School of Business and a B.A. in History from the College of Arts and Sciences.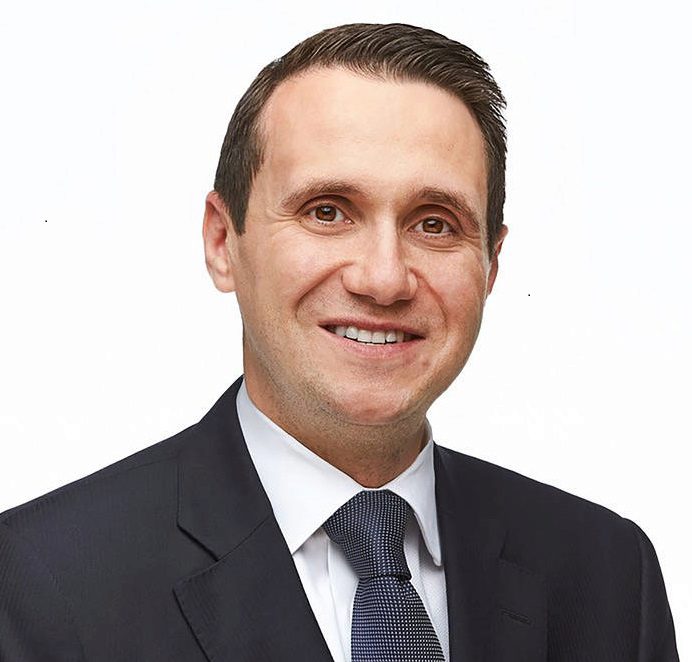 Dan Zilberman
Dan Zilberman leads Warburg Pincus' Special Situations activities globally, and is a member of the firm's Executive Management Group and Investment Management Group. Previously, he led firm's European investment activities and also co-founded the firm's Financial Services group. Mr. Zilberman joined Warburg Pincus in 2005. Mr. Zilberman currently sits on the Boards of Max (formerly Leumi Card) and McGill & Partners. Previously Mr. Zilberman sat on the Boards of a number of flagship investments including Aeolus Re, AION, Avaloq Group, Network International, Primerica Inc., The Mutual Fund Store, Reiss, Santander Consumer USA, Santander Asset Management, Sterling Financial (observer), and Singular Bank. Mr. Zilberman is a Senior Fellow and Lecturer at the Wharton School at the University of Pennsylvania and is on the President's Council at Tufts University. Mr. Zilberman previously worked at Evercore Capital Partners and Lehman Brothers. He received a B.A. in International Relations from Tufts University and an M.B.A. in Finance from The Wharton School at the University of Pennsylvania.