Upcoming Events and Programs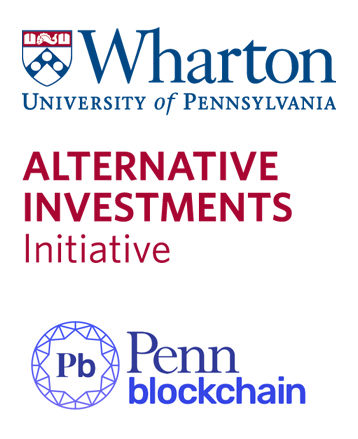 February 15, 2018
Wharton School
Room 350 SH-DH
Please join the Harris Family Alternative Investments Program & Penn Blockchain Club for a fireside chat with Michael Sonnenshein, Managing Director of Grayscale Investments, the sponsor of the Bitcoin Investment Trust. This fascinating discussion will touch on the basics of blockchain, the growth of cryptocurrencies, and the dynamics of and changing regulatory environment for digital investing.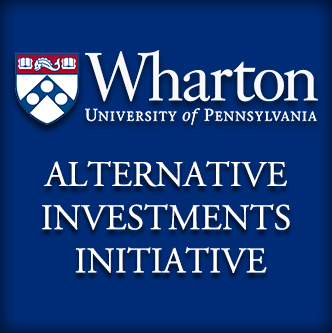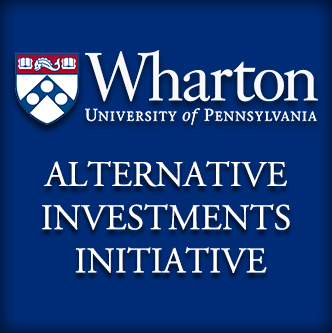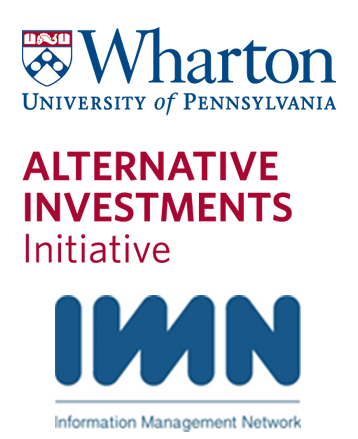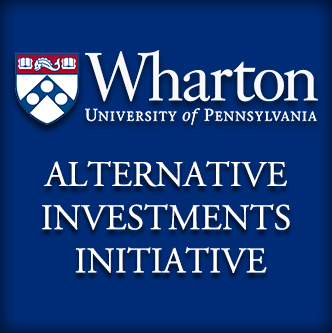 Harris Family Alternative Investments Program Infrastructure Investment Roundtable
Attendance is by invitation only.
Philadelphia, May 2, 2018
More information coming soon!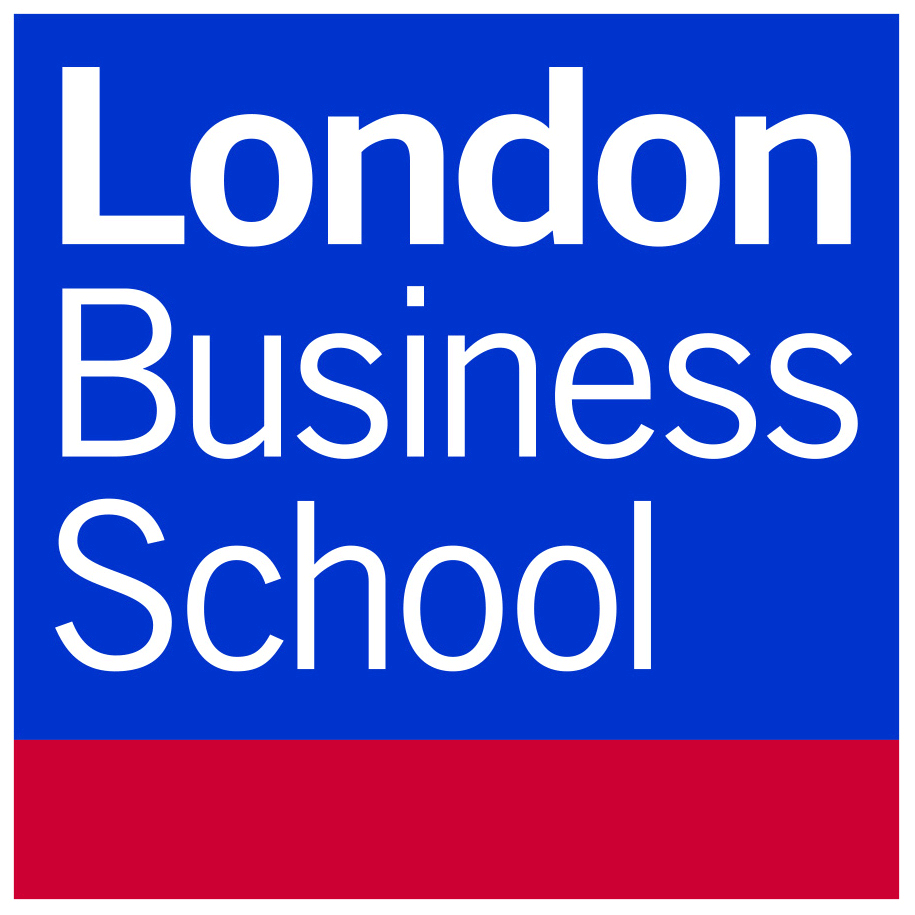 May 27, 2018 – June 22, 2018
GWI's Summer Intensive Program inspires, educates, and supports young women so they become the next generation of leaders in asset management. We believe that asset management can be a stimulating, rewarding career, regardless of your current major.
The 4-week educational intensive in-residence program at the University of Pennsylvania is lead by Professor Bilge Yilmaz.
For more information on this exciting program, please visit the "Girls Who Invest" website.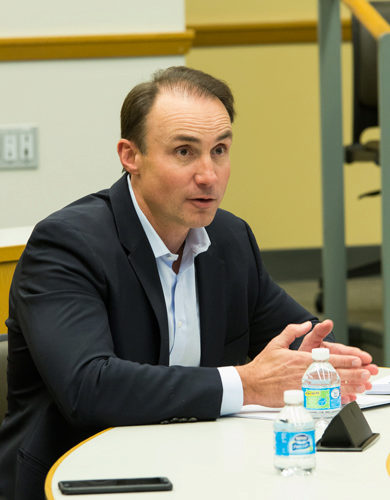 Rob Newbold - Dec. 7, 2017
"FNCE 251 Deal Presentations"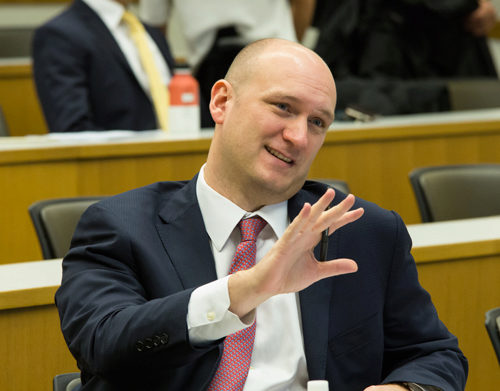 Wesley Bieligk - Dec. 7, 2017
"FNCE 251 Deal Presentations"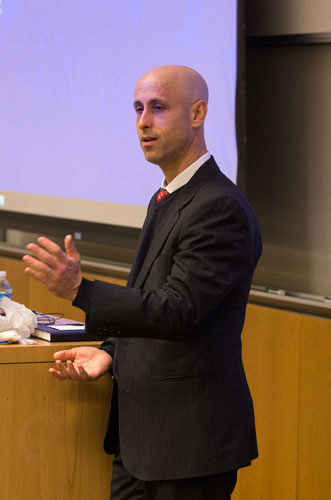 Steven Wagshal - Nov. 28, 2017
"Hedge Fund Industry Q&A"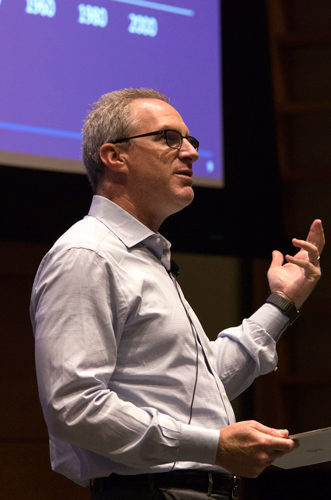 Jonathan Coslet - Nov. 2, 2017
"General Economic Environment"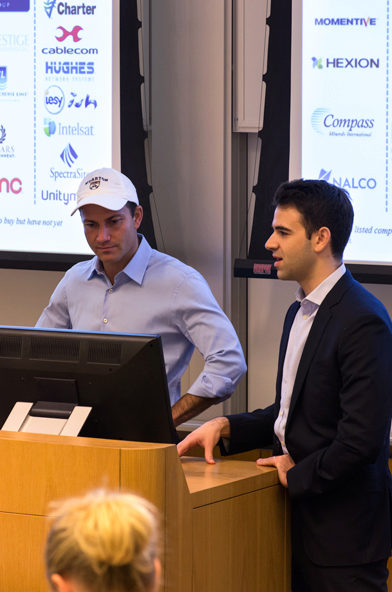 Marc Becker & Daniel Cohen - Oct. 23, 2017
"Deal Presentations" by Wharton Students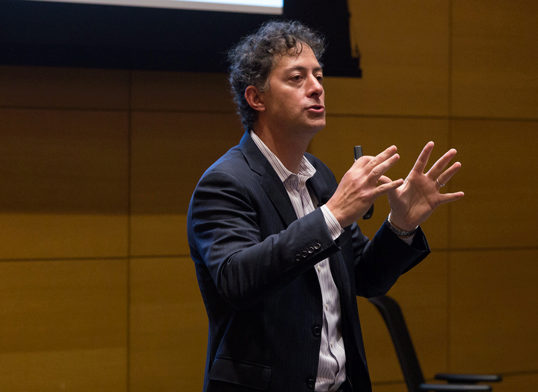 Jeff Smith - Oct. 12, 2017
"Shareholder Activism"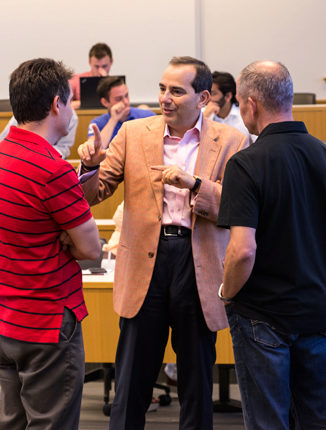 Pericles Mazarakis - Oct. 10, 2017
"Operating Partners"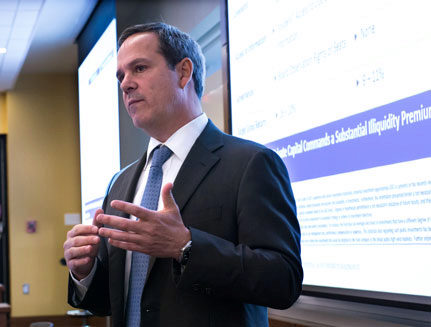 Lou Salvatore - Oct. 4, 2017
"Debt Financing"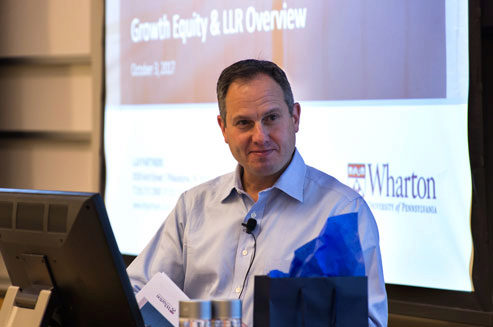 Mitchell Hollin - Oct. 3, 2017
"Growth Equity"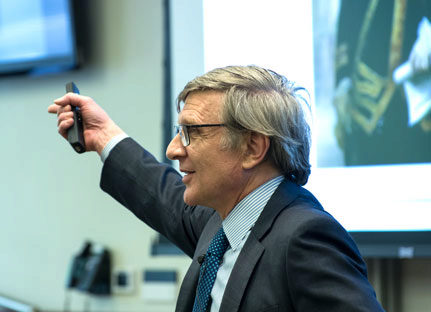 Perry Golkin - Oct. 2, 2017
"Value Creation"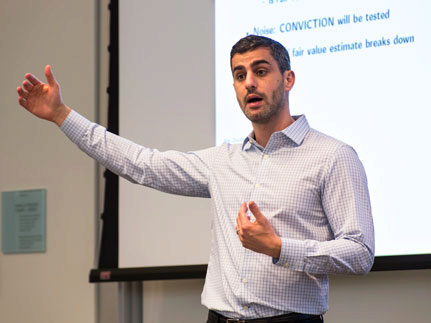 Nim Drechsler - Sept. 28, 2017
"Investment Analysis"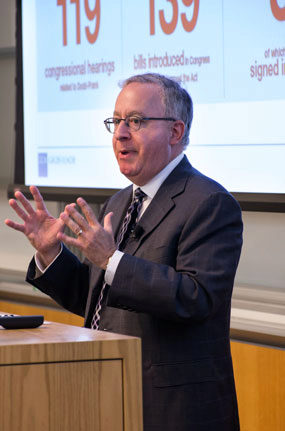 Scott Lederman - Sept. 26, 2017
"Hedge Fund Regulation"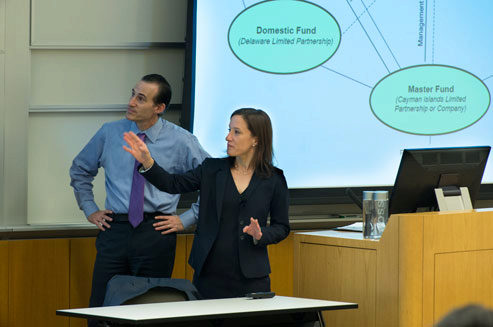 Douglas Rappaport and Marissa Bellow - Sept. 12, 2017
"Fund Formation and Compliance"
Archived Events and Programs
Click here to view an archive of WAII conference, events and programs.